Join the Music & Art Academy Radio City A Cappella Choir on November 18, 2023 and open for the world famous ROCKETTES and the Christmas Spectacular!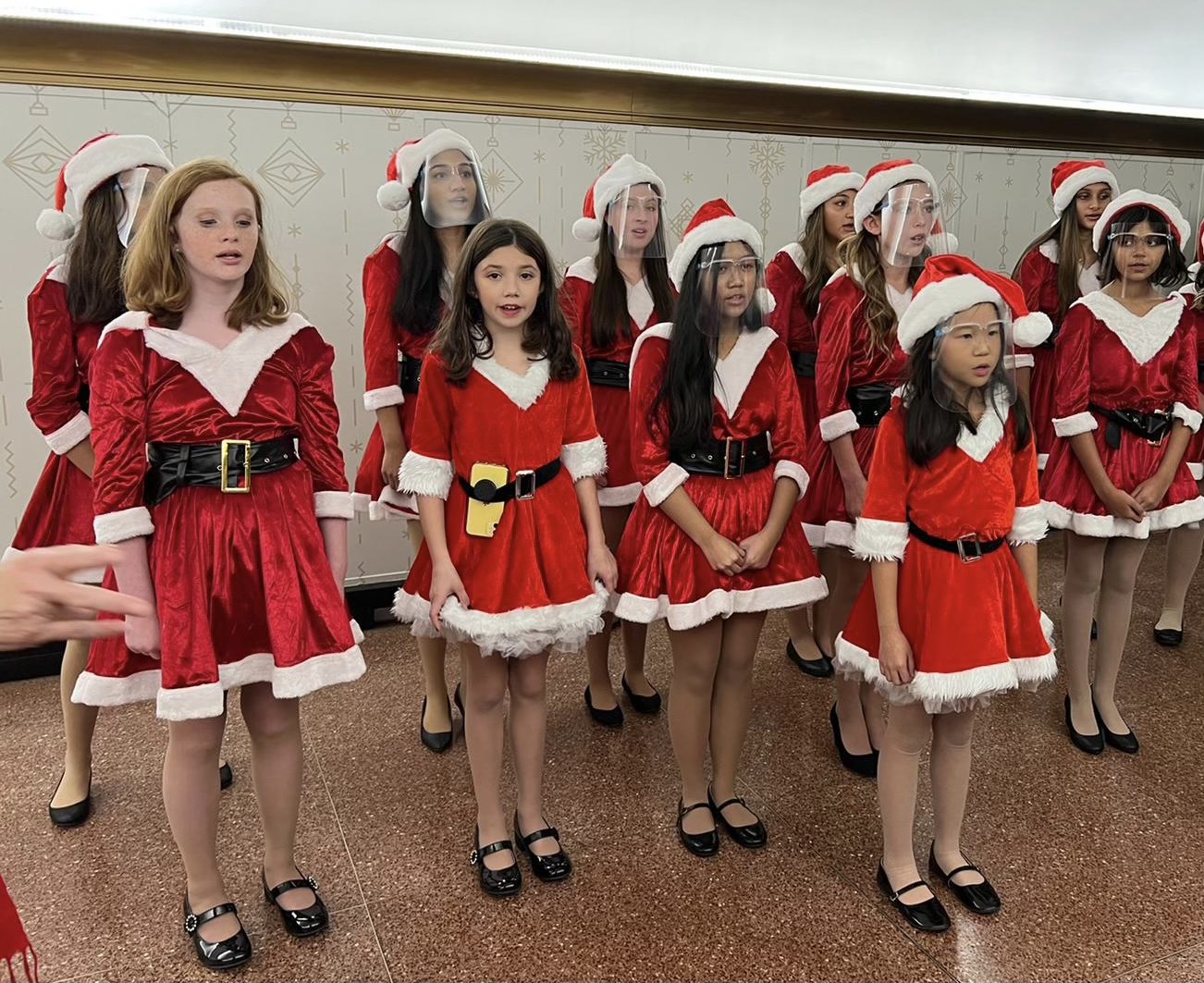 SHOW DAY NOVEMBER 18, 2023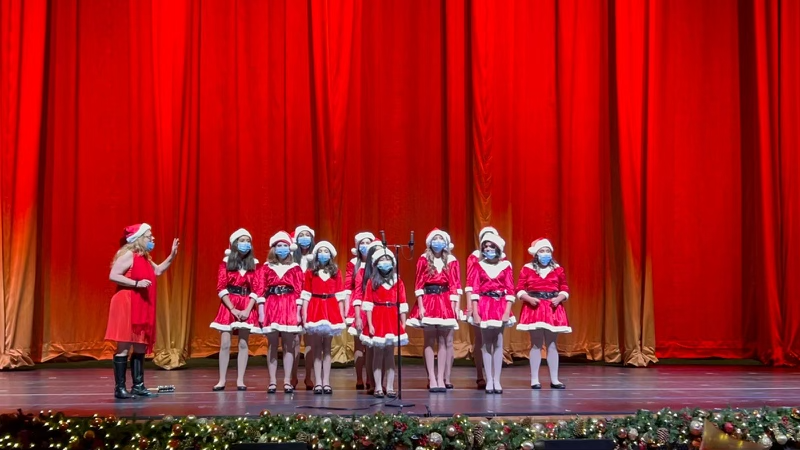 AUDITIONS ARE BY APPOINTMENT!
Because the performance is A Cappella, an audition is required to test the singer's ear and harmonic capabilities. Please come prepared to sing a part of a song that shows your voice off well, and to do scales and harmonica exercises. SINGERS OF ALL AGES AND SKILL LEVELS ARE WELCOME!
REHEARSALS – SATURDAYS @2PM
Starting Saturday, September 2nd 2023 and every Saturday thereafter until SHOWDAY! Rehearsals are 90 minutes.
THERE WILL BE ADDITIONAL REHEARSALS CLOSER TO SHOWDAY!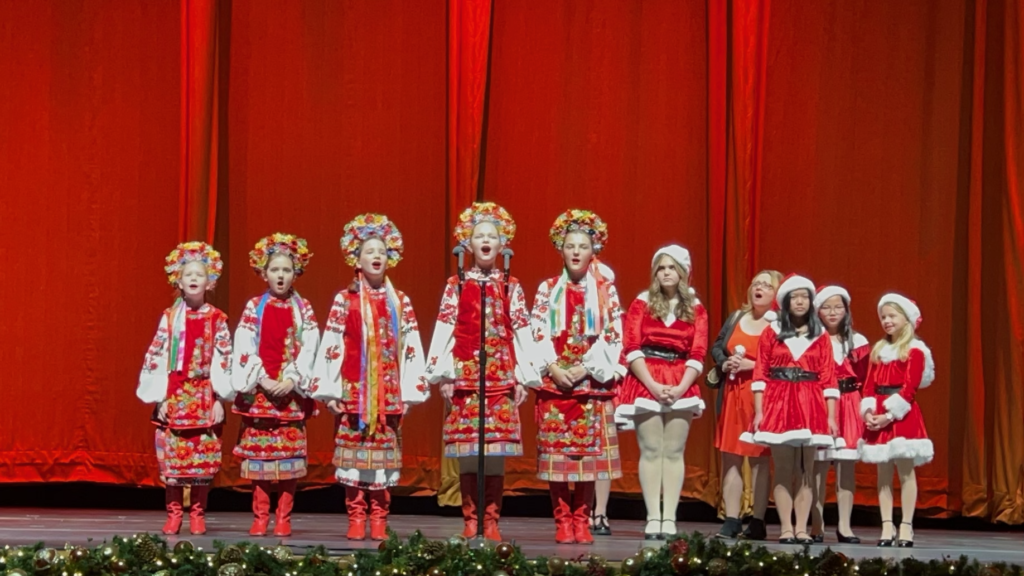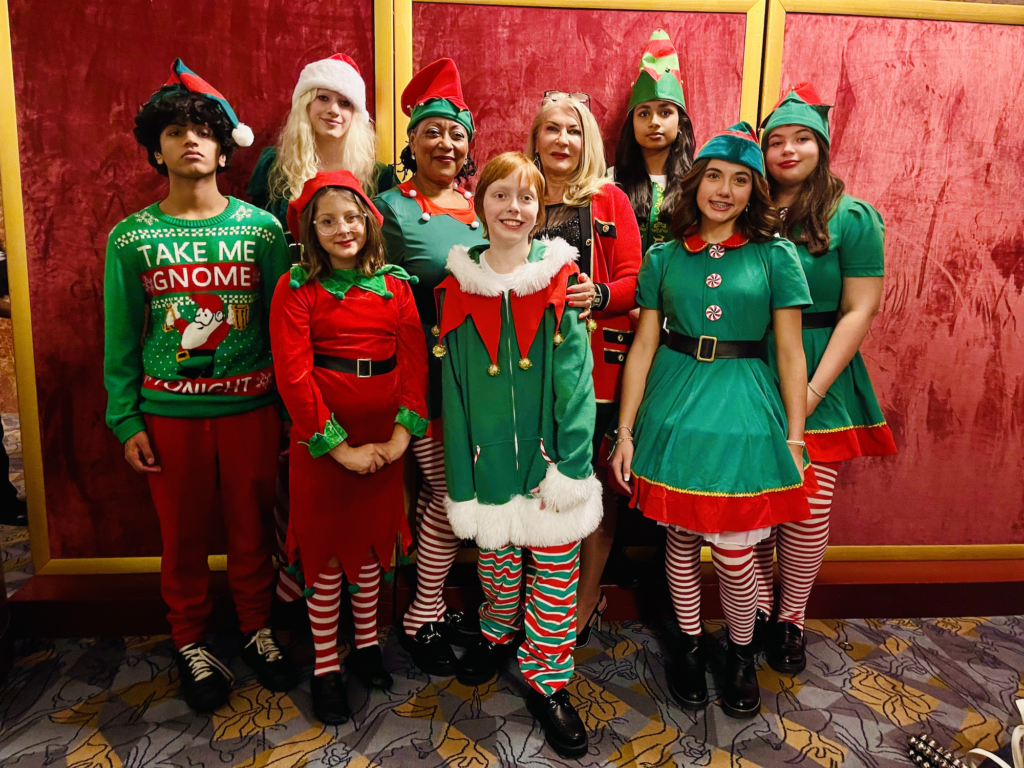 TICKETS & PRICES
Tickets are $90 and can be purchased at the front desk of Music & Art Academy.