/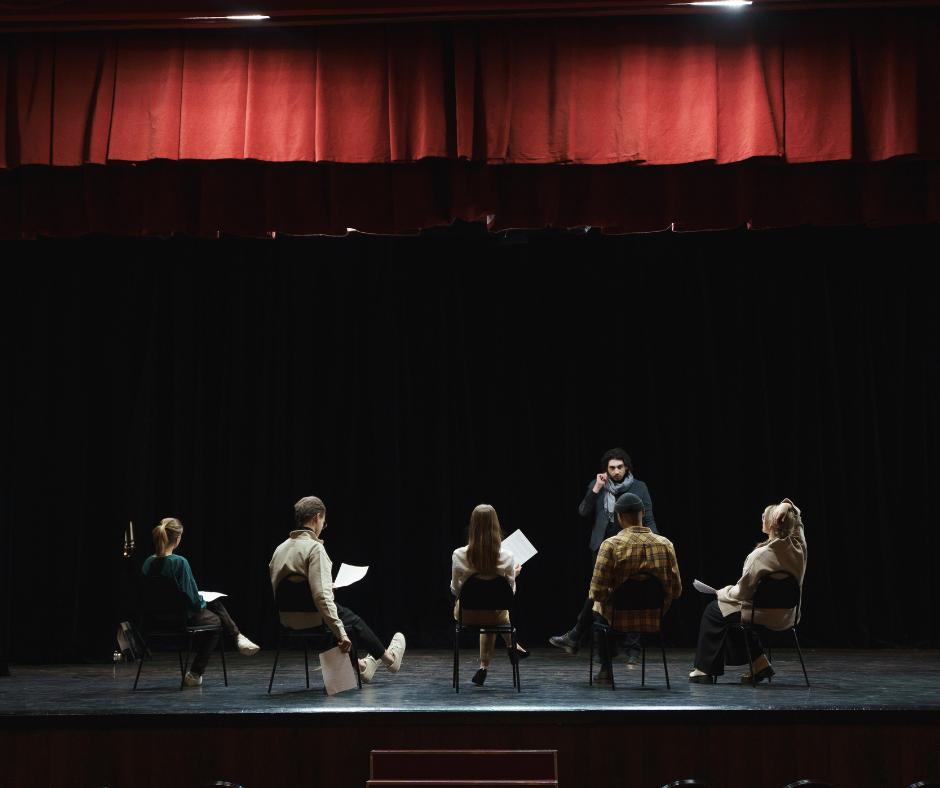 AUDITION
PREP
high school
college
professional
AUDITIONS CAN BE STRESSFUL!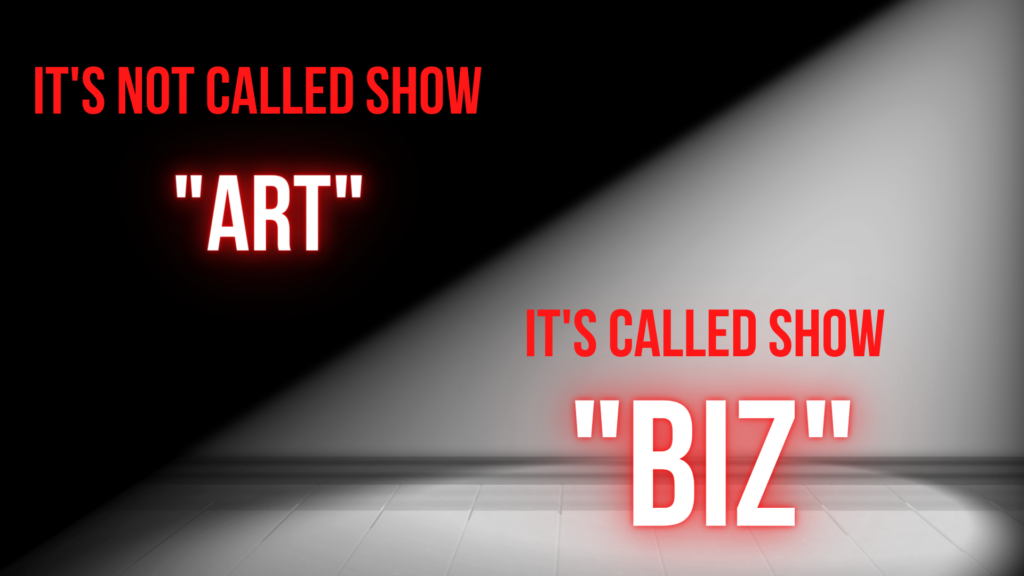 Especially if you are not prepared.
Whether it's a school or professional audition, between applications, pre-screening, submissions, self tapes, etc., it's easy to get swept up in the chaos.
We can help you get into the school of your choice…
We can walk you through your application process, help you pick and prepare audition material and shoot your submission tape. Let our professional staff guide you every step of the way.
… or Book that Gig!
We offer a number of services that can assist you in becoming a Professional Actor, Musician or Arts Worker from ProSkills Sessions to Audition prep to Shooting your Video Auditions
Pro Services are by appointment only.
PRIVATE Professional Skills for Actors Sessions
Professional Audition Prep
Video Audition Taping
Voice Over Audition recording
College Audition Prep
Performing Arts High School Audition Prep
Children's Headshots
Demo recording