We believe in …
The Power of Creativity!
Music and Art Academy is a professional school for students of all ages and abilities. We offer an excellent selection of classes including: piano, guitar, voice, acting and visual arts, taught by our knowledgeable and dedicated staff of Teaching Artists. Studying at the Academy provides a unique opportunity for musical and artistic growth in a fun and encouraging atmosphere.
We Prepare Our Students for the Future!
Our goal is to promote quality teaching and quality learning in a highly professional environment. Our faculty seeks to help students achieve their utmost musical and artistic potential as well as prepare them for musical colleges and universities. Recitals, competitions, festivals and art exhibitions take place frequently.
The Music and Art Academy is a proud member of the Music Teacher National Association.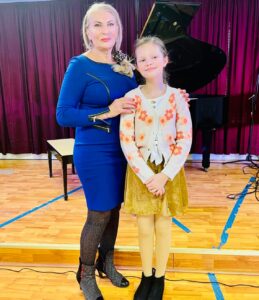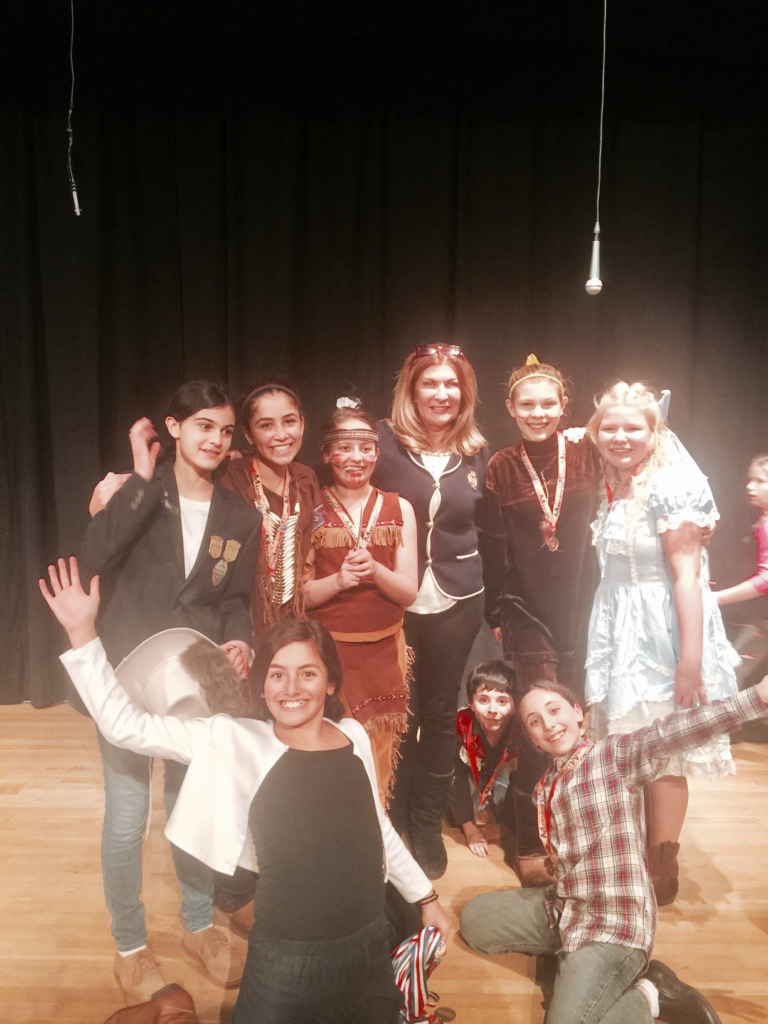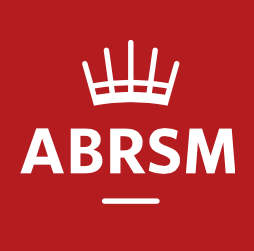 ASSOCIATED BOARD OF THE ROYAL SCHOOL OF MUSIC EXAMINATION
Are you looking to supercharge your child's musical proficiency and at the same time provide them with a record of achievement to help substantiate their hard work when it comes time for college applications? Music and Art Academy, has prepared countless students for ABRSM (Associated Board of the Royal Schools of Music) exams on piano and music theory. ABRSM is a highly-respected organization established over 100 years ago in the UK which provides students graded music exams at testing centers around the world. Our exceptionally credentialed teaching staff members have the experience and knowledge to prepare your child for any grade level of ABRSM on any of the instruments we teach at Music and Art Academy.
RECITALS – FESTIVALS & ART EXHIBITIONS
Our students are able to present their artwork on a regular basis through a series of Recitals, Festivals and Art Exhibitions at the school and in the surrounding towns and counties.
We are proud to prepare our students for the Royal School of Music Examinations. The UK's larges music education body and one of the largest publishers in the world The worlds leading provider of music exams.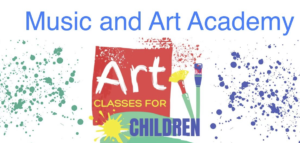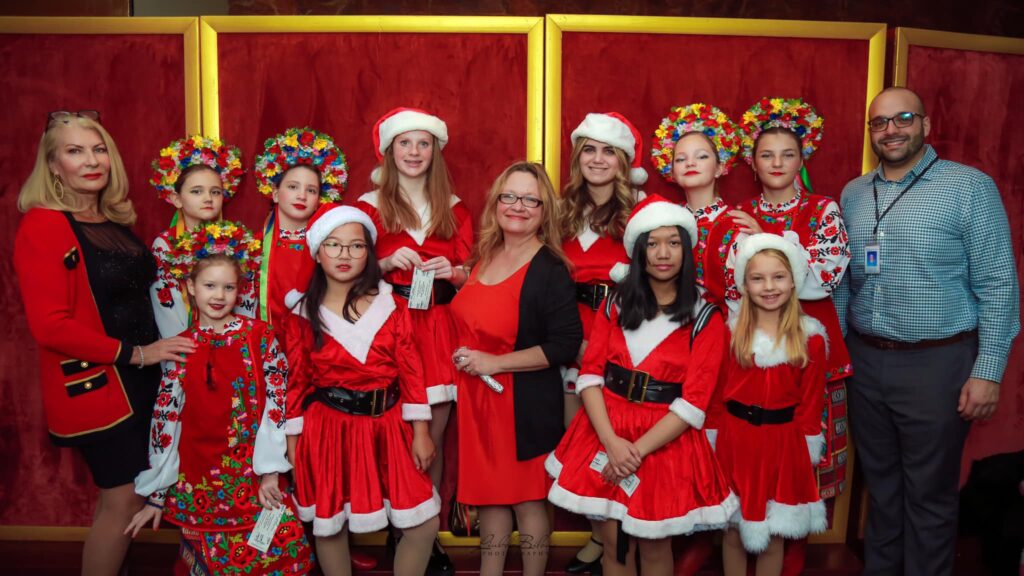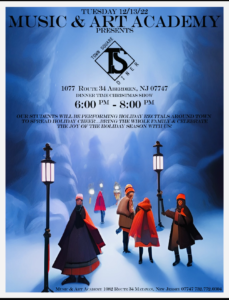 STAY TUNED FOR THE 2024 WINTER CONCERT!
We provide Performance Opportunities!
There is no way to become an excellent performer unless you actually get up in front of an audience and perform!
We provide our students with a wide range of performance opportunities from recitals, to concerts, to opening for the world famous ROCKETTES and on Radio City Music Hall stage!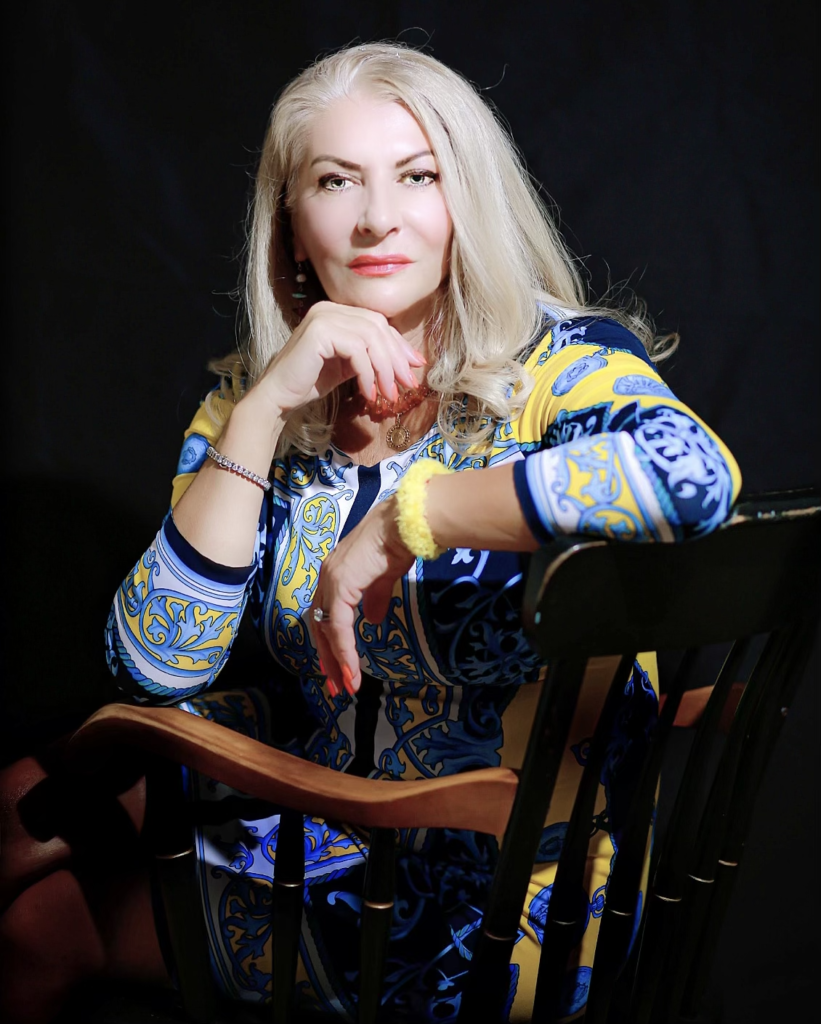 LANA RICCI, Owner/Founder
Lana founded The Music and Art Academy in 2002 to bring her love of music to a wider range of people. The Academy began with only a few teachers and a handful of students. The school has grown to host over a dozen teachers in a variety of instruments and several hundred students.
Lana received her musical education in Europe. She studied music theory and piano, receiving her bachelor's degree from the Nikolayev State Music College, and her Masters Degree from Uzhorod State University. She has taught piano for over 30 years and is very experienced in helping students achieve their full potential. Lana's students have received numerous awards in competitions in Europe and America.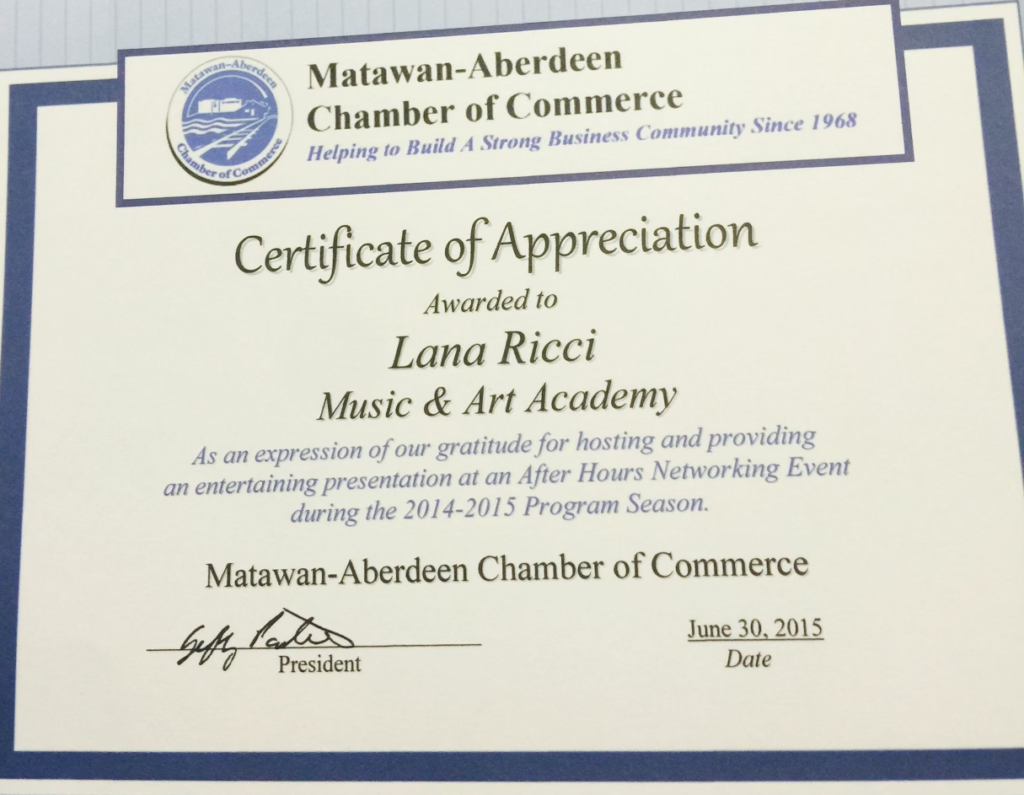 Lana was awarded the 2015 Certificate of Appreciation from the Matawan-Aberdeen Chamber of Commerce.